SEASON 1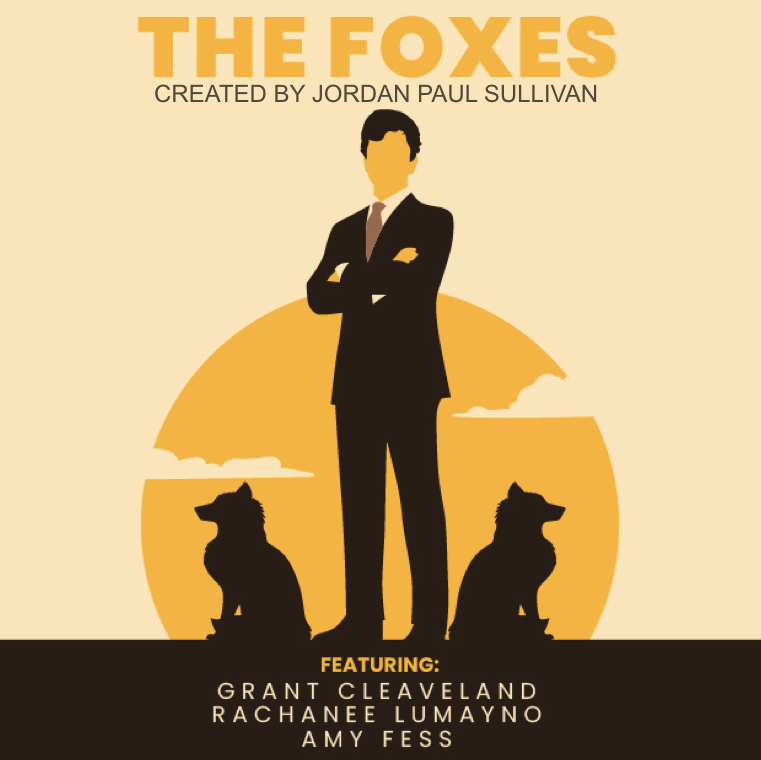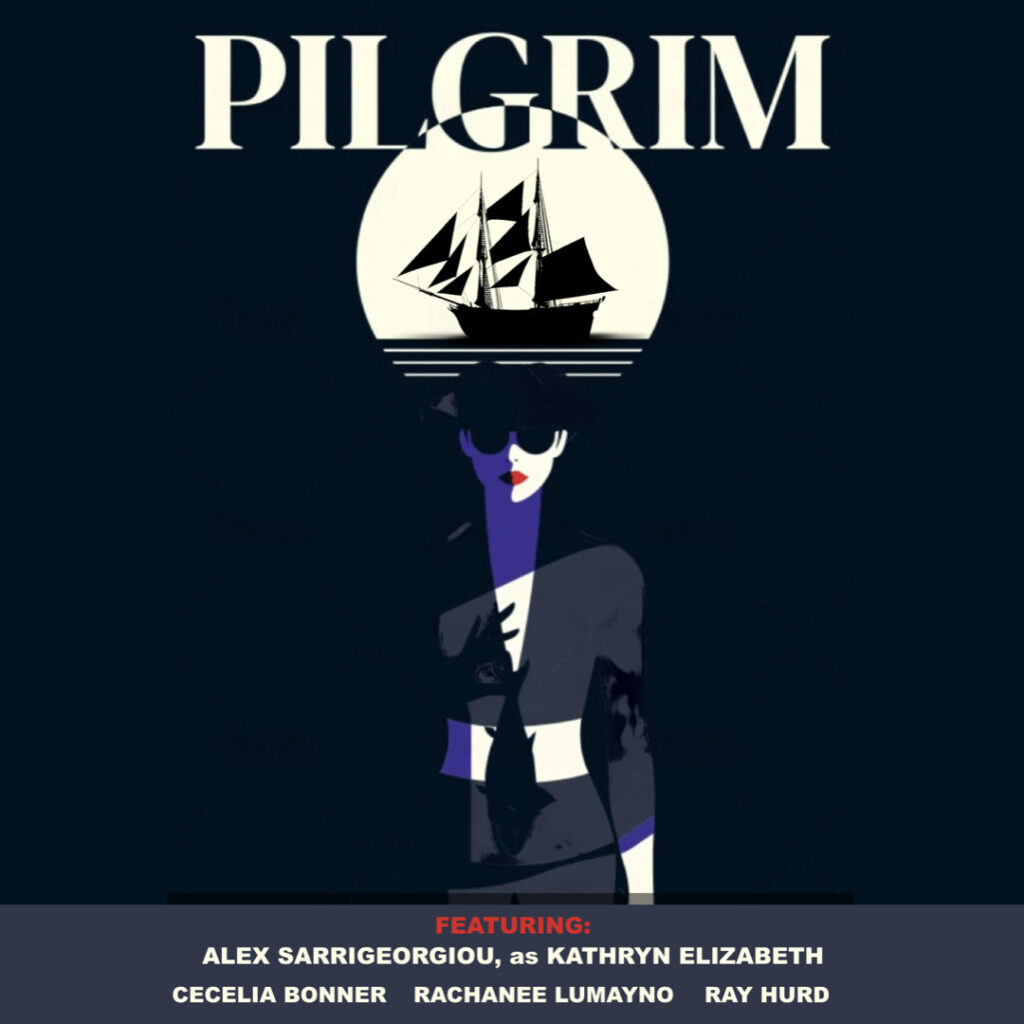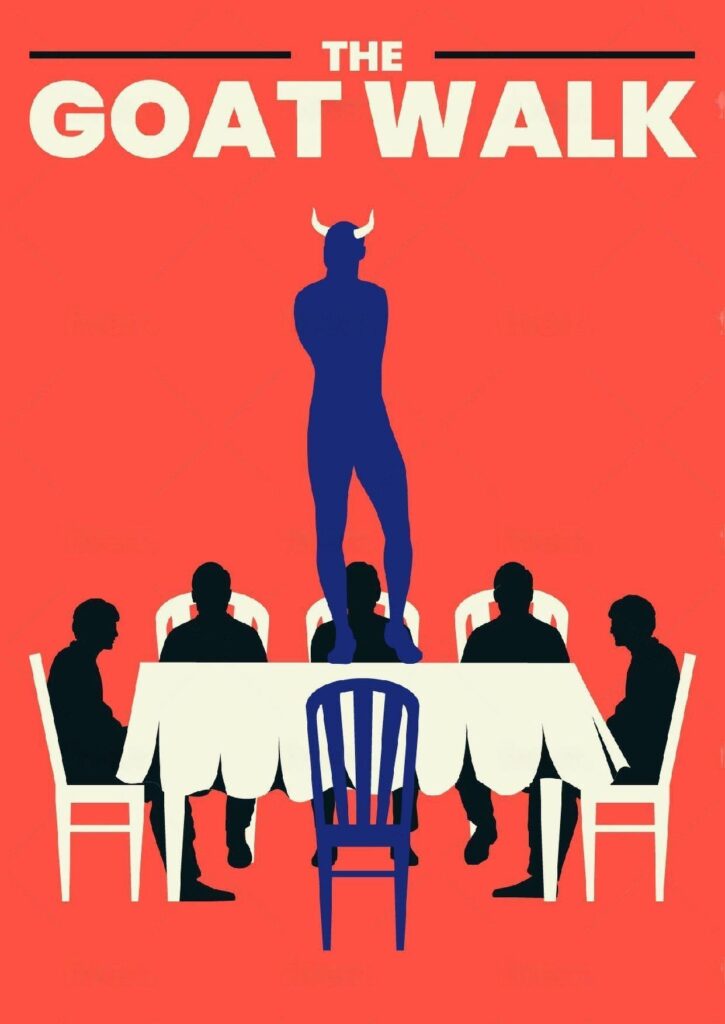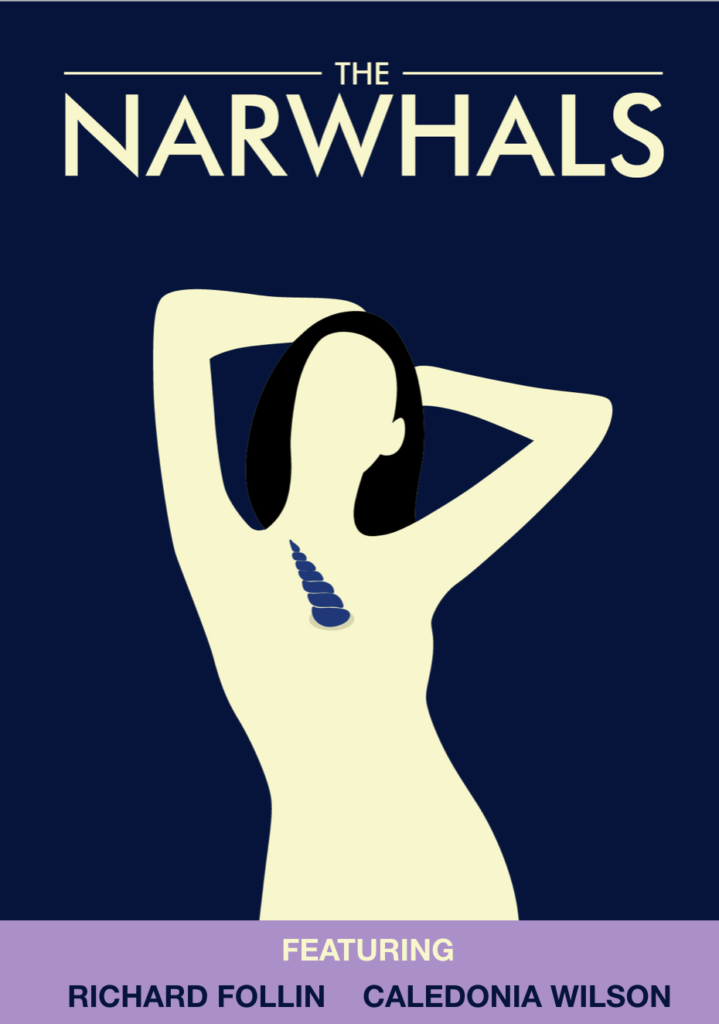 "CITY OF DANA," SEASON 2
THE ARCHANONS, A COMEDY OF RACE: An African-American hotdog vender and an Irish political activist form a forbidden alliance to bring peace to Dana, at the expense of some influential war-profiteers.
THE LEGEND OF KIT CARSON: A COMEDY OF THE OLD WEST: As Kit Carson lays dying upon his hospital bed, he reflects on the American frontier and the death of the old west.
THE STARMAN, A COMEDY OF ENTERTAINMENT: When a spaceship crashes into Dana Point Harbor, an alien emerges from the wreck and demands that mankind quit working and entertain him.
THE TRADERS, A COMEDY OF VALUES: A stock broker attempts to trade his way back to his ex-wife.
"CITY OF DANA," SEASON 3